Online Marketing Gold
We have an entire tool kit for you to take advantage of!
SOCIAL MEDIA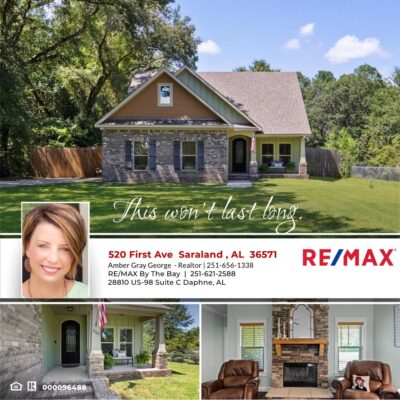 Slideshows and Graphics

Give your sellers something exciting to share with our pre-designed and sized social media content! Professionally promote your listing on social media by using our social media graphics and videos that come complimentary in our Marketing Kit.

---
---
LISTING PAGES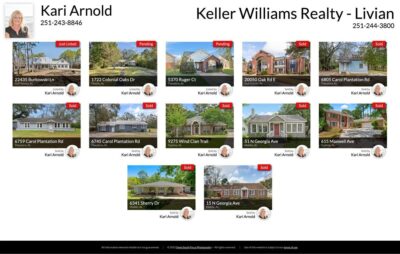 A Lead Capture System

Our Listings pages can be customized to show the properties you want, in the colors and theme you need. These work great embedded in your existing website or as a stand-alone inventory website. Every website includes a hotline number that buyers can use to call or text to get more information about the property. On every call or text, you receive a text message with the buyer's phone number - giving you a fantastic lead on your listing!

---
---
CUSTOM PROPERTY WEBSITES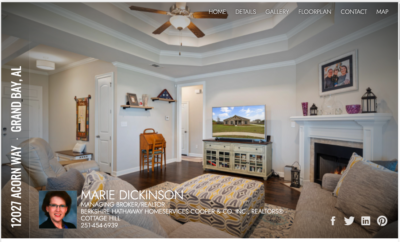 And Weekly Traffic Reports

Choose from a variety of single property website design styles and colors. These sites are designed to be visually appealing, and simple to adapt to your needs as you market your listings and build your brand for the future. All websites include branded and unbranded versions that are MLS compliant!

---
---
FLYERS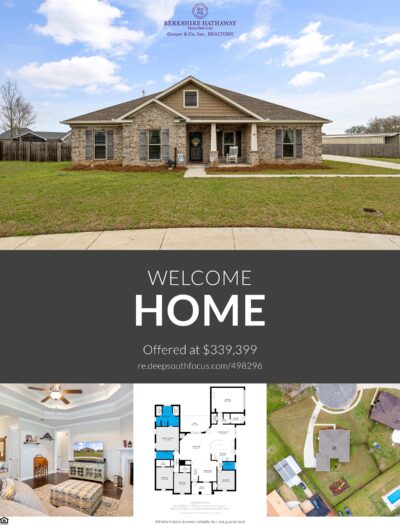 Ready to Download!

With several flyers from which to choose, creating a full-page flyer or postcard graphic from the high-resolution photos we provide you is a snap! Not only do we have new flyer templates in your complimentary marketing kit but you can now link your xpressdocs account with your media account!
---
Contact Us Today