Get more inquiries, with video!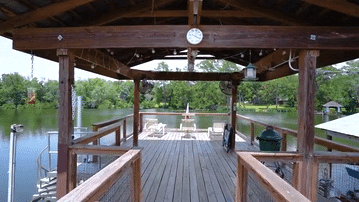 Video marketing is revolutionizing real estate engagement, and it's driving remarkable results. Real estate agents that use video receive 66% more leads and increase their brand awareness by 54%.
Check out this example video from Fairhope, AL!
Videos captivate viewers. They outperform other formats, attract more buyers, and boost conversions. With home buyers searching online, videos enhance your SEO and make listings stand out by providing immersive property tours, forging stronger connections, and prompting inquiries. By embracing the video trend, you demonstrate innovation, thereby making you and your properties more sought after.
Contact us today to explore how video marketing can elevate your brand, generate more leads, and set you apart in today's competitive market!
Book Your Video Now!